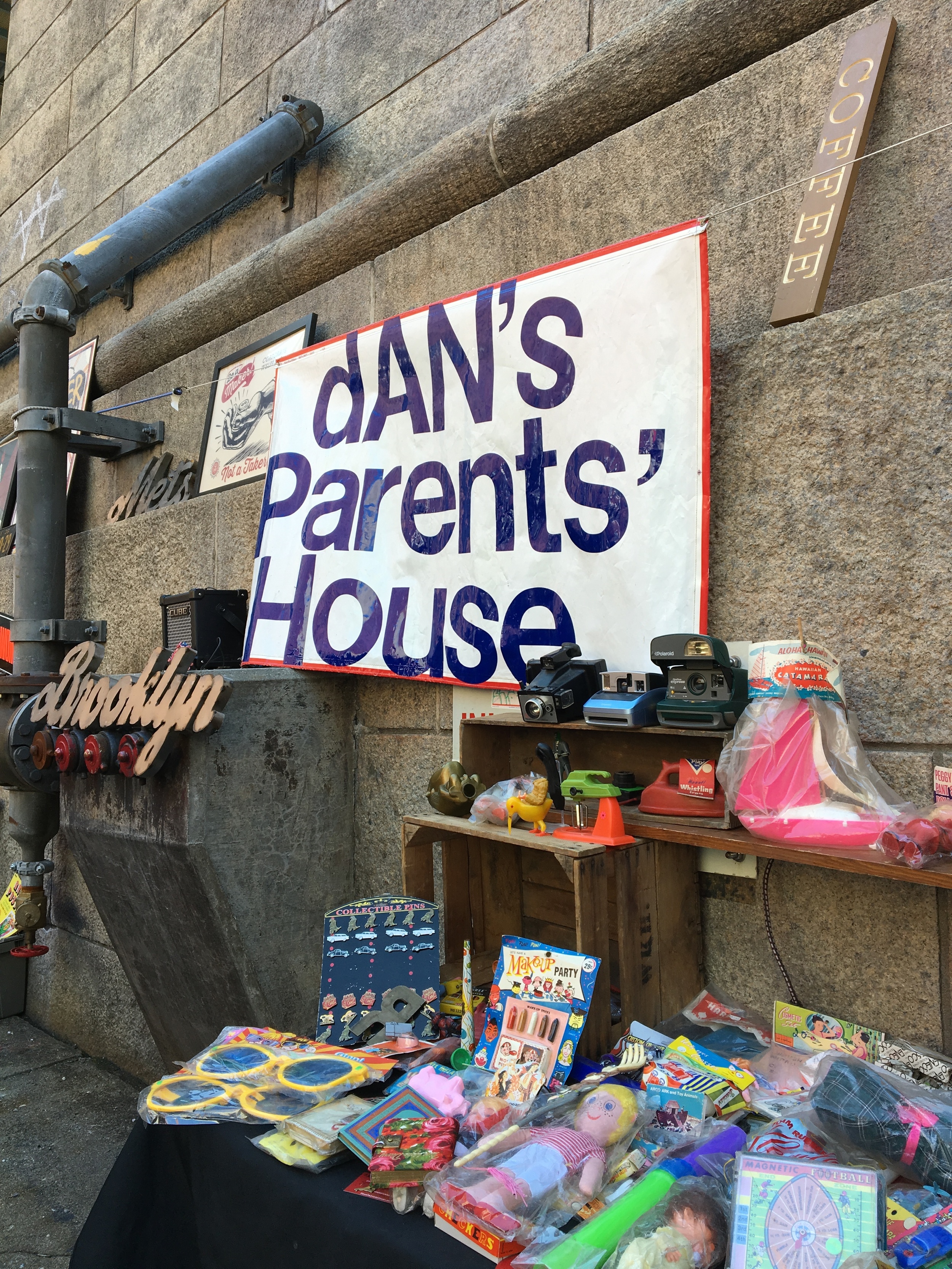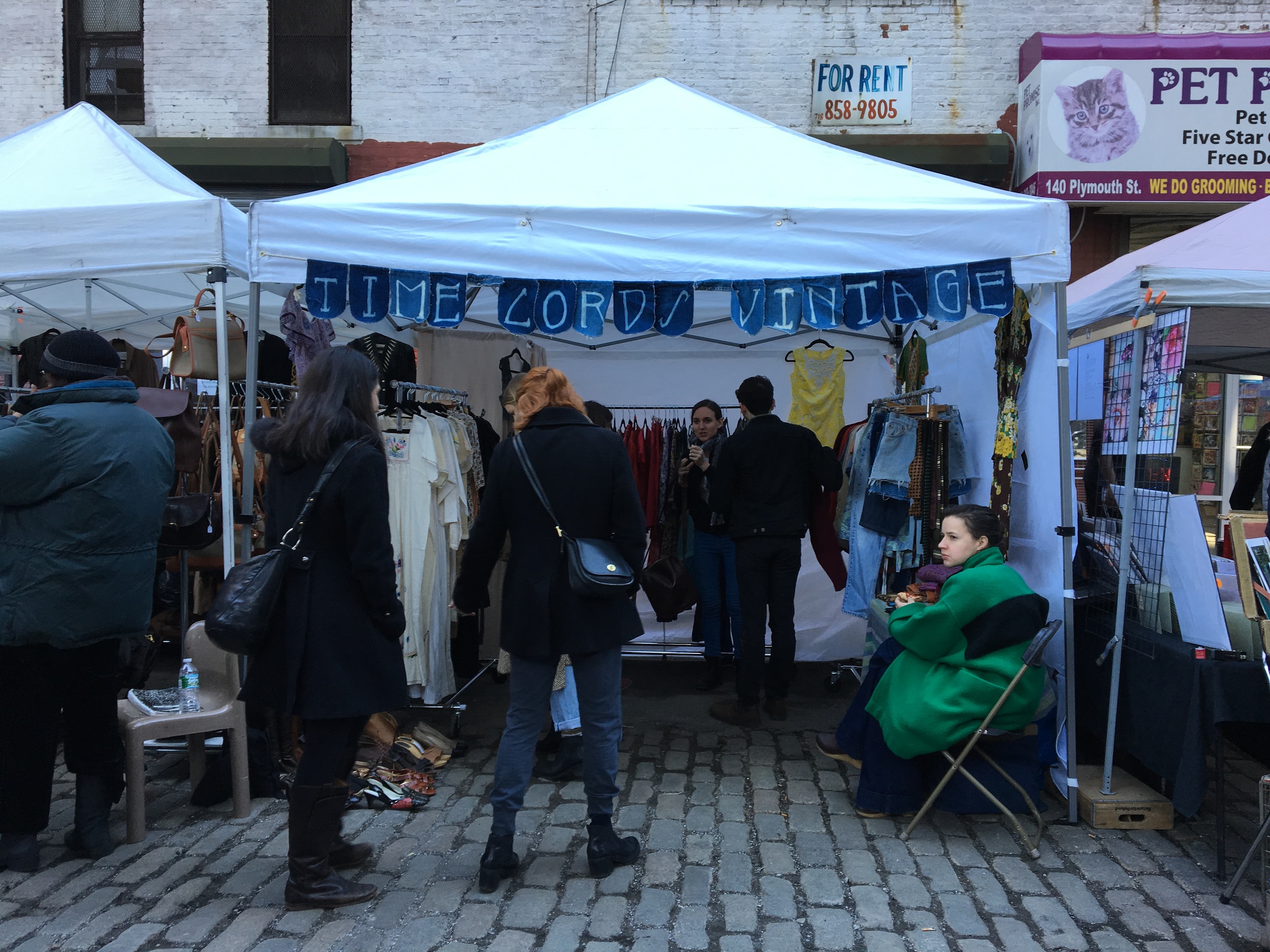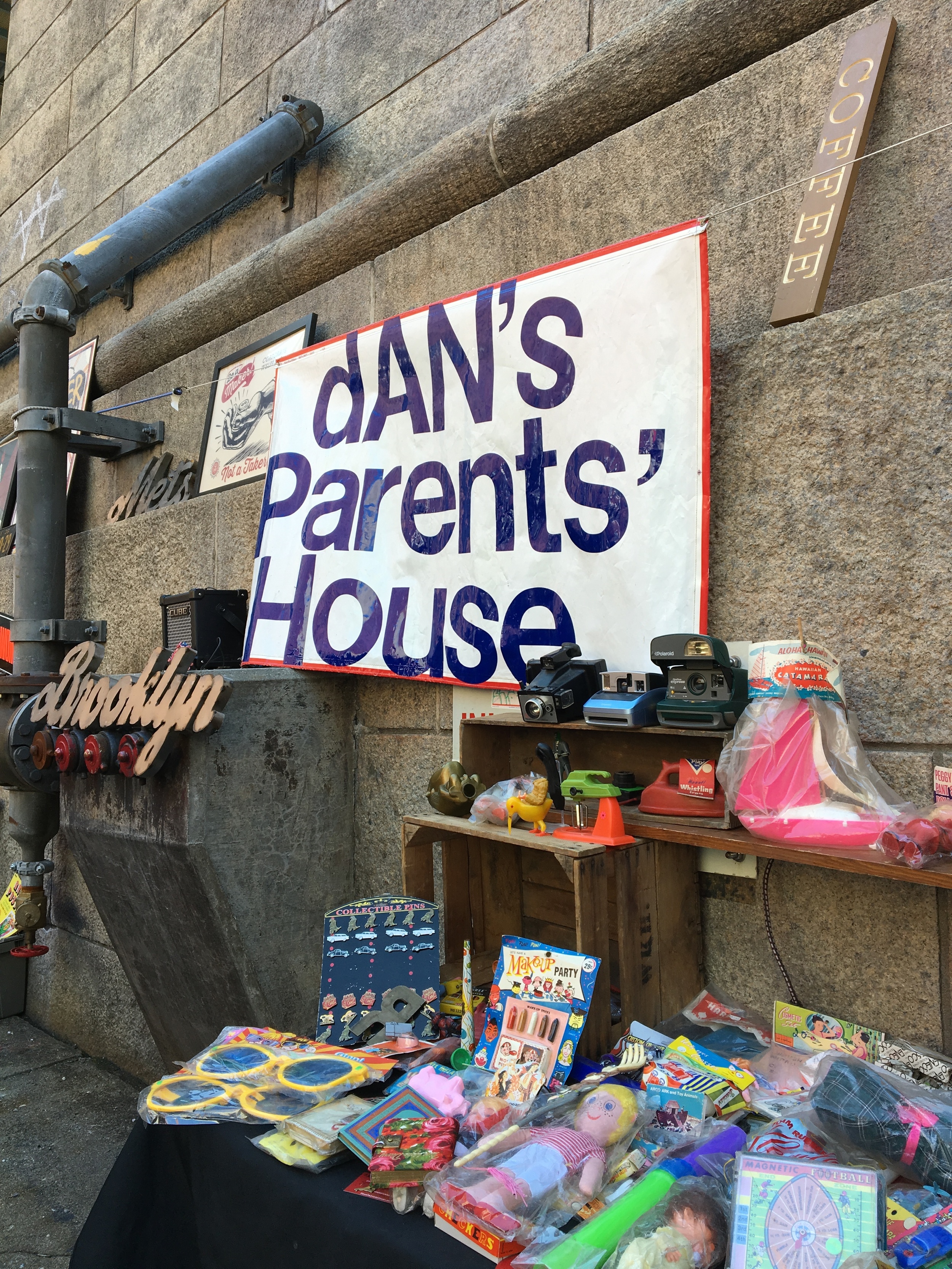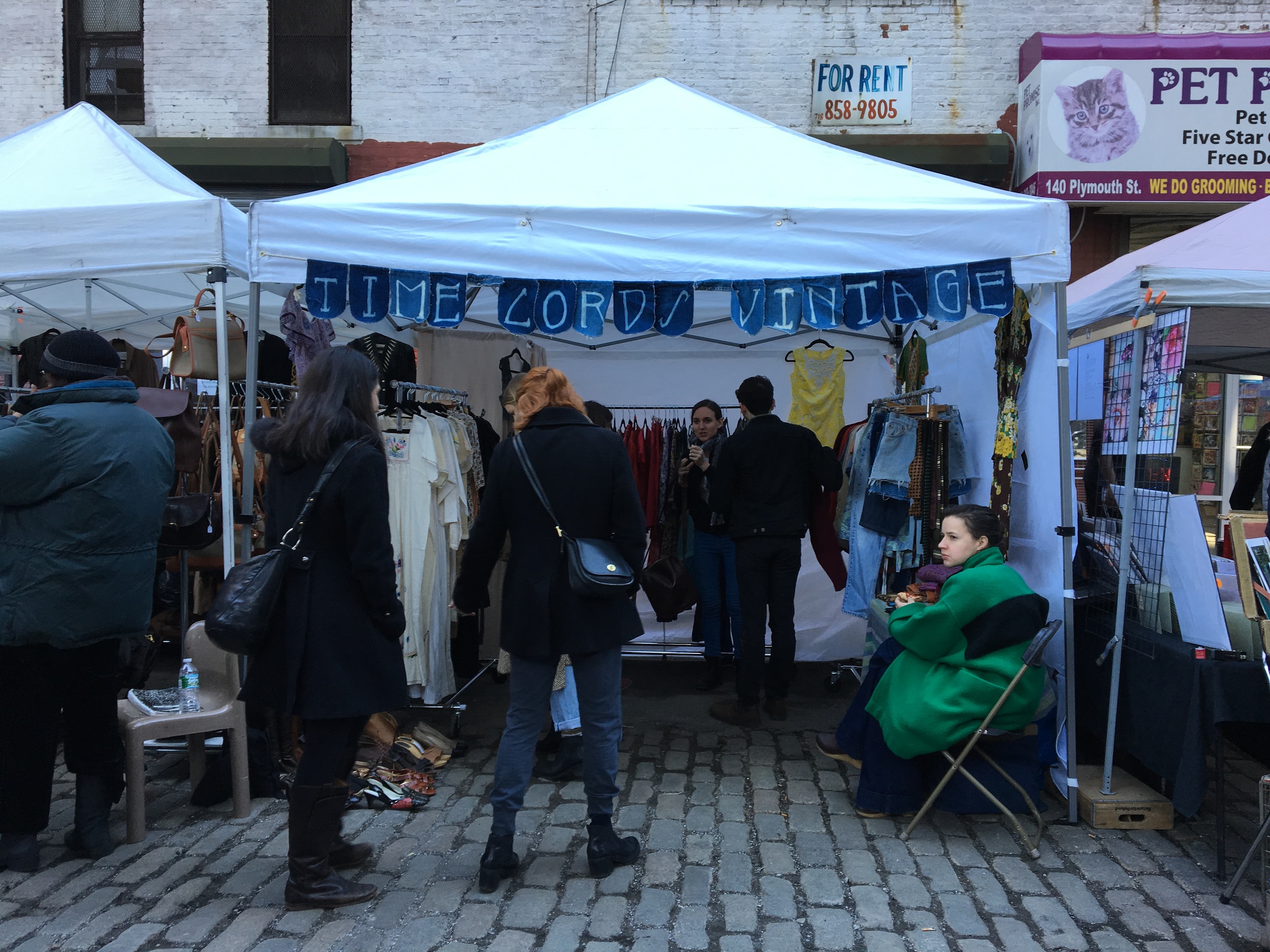 Brooklyn Flea in Williamsburg just moved to Etsy's home turf: DUMBO! Today was opening day, and it will be open every Sunday for the rest of the Market Season.
If you are looking for anything from Buffalo Nickles to Succulent Plants, you will find it at the Brooklyn Flea.
One of my favorite vendors was Dan's Parents' House, from whom I purchased a Creepy Doll. But that was just the beginning of what you could get at Dan's - everything from bottle caps to a Madeline Doll.
Shop Dan's here: http://www.dansparentshouse.com/home
Another vendor that I really loved was The Gifted Putterer! She had some fantastic vintage classroom decorations, and was just a really sweet person in general. It is no surprise that she is also an Etsy Seller.
It was a fun outing to pick up some unique goods that I will use both as gifts and in my jewelry display. Flea Markets are great places to pick unique gifts and display items. And I bought the doll just because. She looked a little sad and needed a new home.
Thanks for reading A New York Art Adventure written by Sophia Di Vitto from Wine Cellar Jewelry!
Have an Adventure Today!
Post by Sophia Di Vitto from Wine Cellar Jewelry