This past month I sent out a call for travel inspired creations among our Etsy NY team members. I was fascinated by how differently we translated our inspirations, and awed by the variety of talent in the group!
Some designers learned and collected materials as they went from country to country. And by far the best example is by Saskia from SdVDesigns.
Meanwhile something that never occurred to me (but makes so much sense!) was to create conveniences for these trips. Ilaria from Body Stuff and Susan from Naturally Susan's both had their take on handmade products that would pamper and revitalize the tired travelers.
And then there are the sellers and artists that materialized the sensations of adventure and beauty in their travels into drawings and home decor.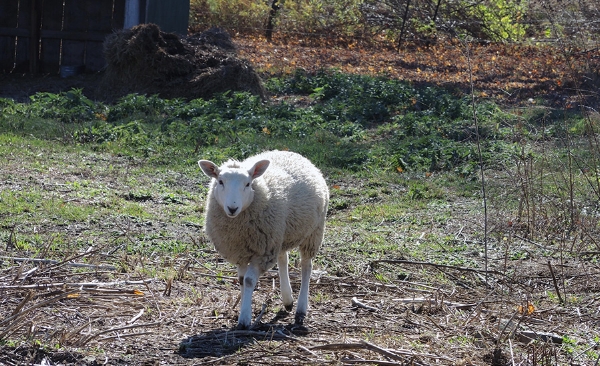 But perhaps what struck a chord with me most was the hometown nostalgia inspired creations. I moved from Taiwan to the U.S. so long ago that I forget that I'm already a constant traveller. When traveling and new adventures become the everyday norm, then a taste of home is what I often crave the most. So I was very touched by these members that created products that honor their homes and heritage.
Thanks for stopping by and I hope this gives you a greater appreciation of our members, and how their creations came to be. And if ever inspiration is just not coming to you, get up and travel!
'My eyes are looking down the road, soon my heart will follow, and if my body does not go, those parts of me will die forever.' - Eugenia Y. (Moobury)